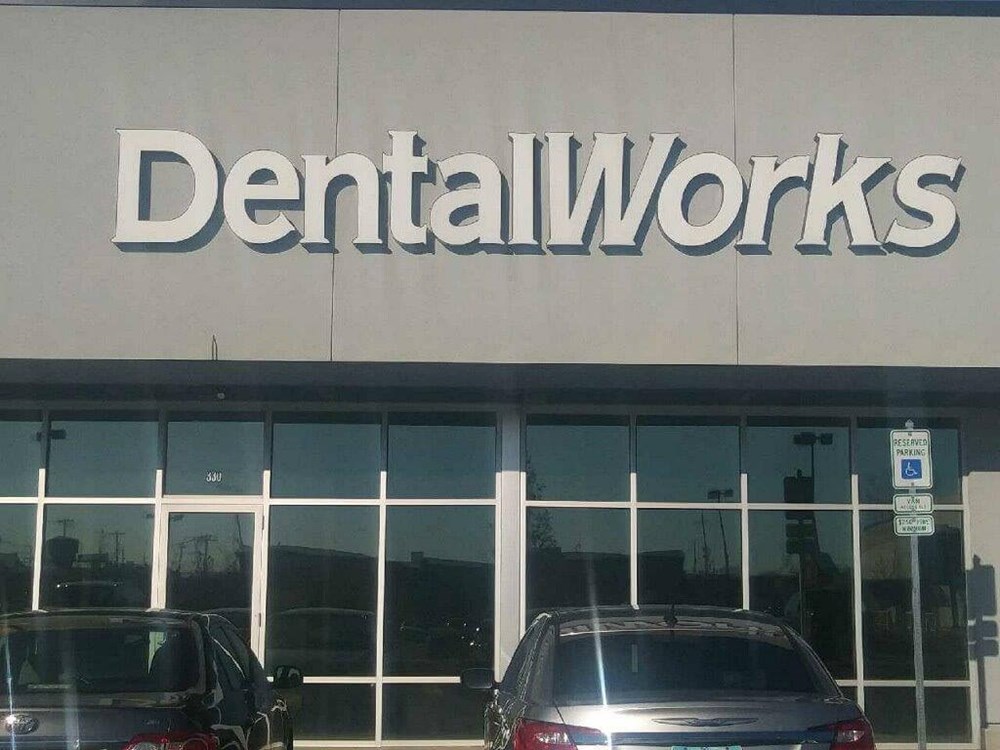 This practice is currently closed.
Due to recent events, the American Dental Association is recommending that dentists nationwide postpone elective procedures due to the rapid progression and spread of COVID-19. If you have an appointment for a cleaning, or routine check-up it will be rescheduled after April 30. At this time there is no need to call to cancel any check-up, cleaning, or orthodontics appointments that are scheduled between now and April 30. We will reach out to reschedule your appointment. We have shifted our focus to only treating emergency dental patients, and are working to help Emergency Rooms and Urgent Care Clinics with the volume of patients that need care. Thank you for your patients as we are operating with reduced team members, and are putting the safety of our patients, families, and staff first.
This practice is closed. For emergency appointments please call:
DentalWorks Royal Oak
(248) 549-0898
30760 Woodward Ave, Royal Oak, MI 48073
The DentalWorks - Secor Square dental office is centrally located in Toledo, OH. Comfortable and relaxing, we welcome patients of all ages and walks of life to our facility. Built to house the most advanced dental tools and technologies, our entire space was designed with the patient in mind. The patient experience begins with with a warm greeting from our reception area team members, where patients are invited to relax and complete their necessary paperwork. Within our practice we boast several exam rooms, in addition to a secluded area to consult about treatment and pricing. Our dental treatment area is fully equipped with the latest dental technology to make certain that every patient has a relaxing and effective experience. Our team welcomes you to visit our state-of-the-art dental facility, DentalWorks - Secor Square in Toledo, so that we can give you the service you require.